Downsize = Freedom!
If you are ready to enjoy your retirement years and have fun rather than taking care of stuff, please join our Downsizing Freedom Challenge.
Choose just ONE area, JUST ONE...if you try too much you won't do anything! Choose the easiest area...is it your shoes? Your coat closet? How about under the kitchen sink.
Rather than make a "To Do" list, make a "DONE" list, like my friend Susan. She was overwhelmed by projects and "To Dos". So every time she finished a project she wrote it on her "Done List" - no "To Do" list in sight and soon all her "To Dos" were "DONE" and she was out having fun!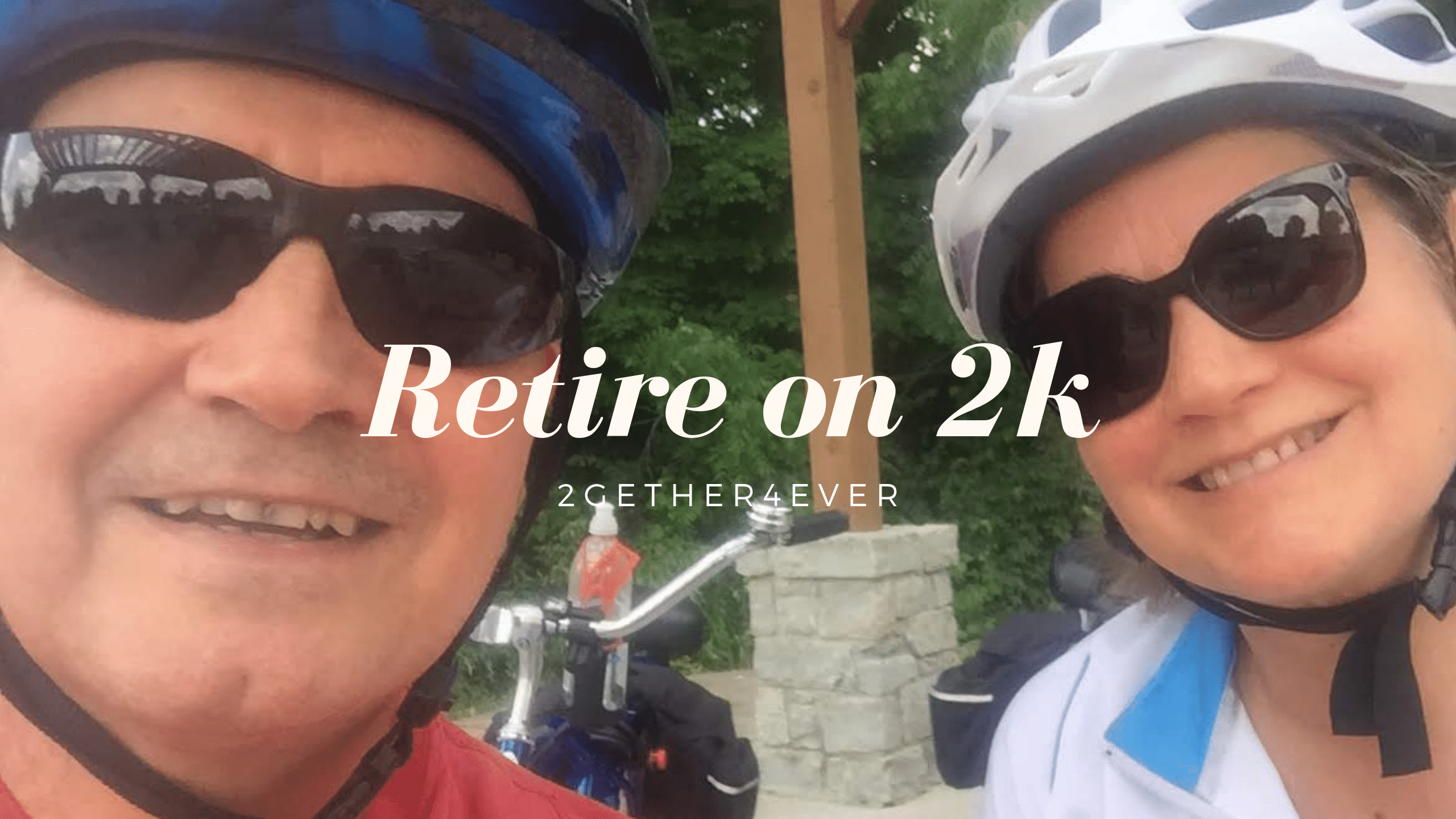 To give you some ideas, we will send our "Freedom from Stuff" list with 10 ways to downsize. You can do it!
Post a Photo with the word DONE and #retireon2kfreedomchallenge