Family Vacations Done Right
You work hard. You should play hard too
We all need the ultimate beach getaway but want to save some coin too.
That's why we created Leisure Weeks.
It's hard to juggle a busy job, family life, and finding time for a vacation. The last thing you want to worry about is planning and spending your hard earned money on hotels and flights.
For the last 15 years we have enjoyed timeshare ownership with the Vidanta Resorts in Nuevo Vallarta and Riviera Maya as they have become world class destinations and hotels. We've also experimented and learned how to travel hack the cheapest airfare and best times to explore the neighboring sites without the crowds.
Now we want to share these benefits with you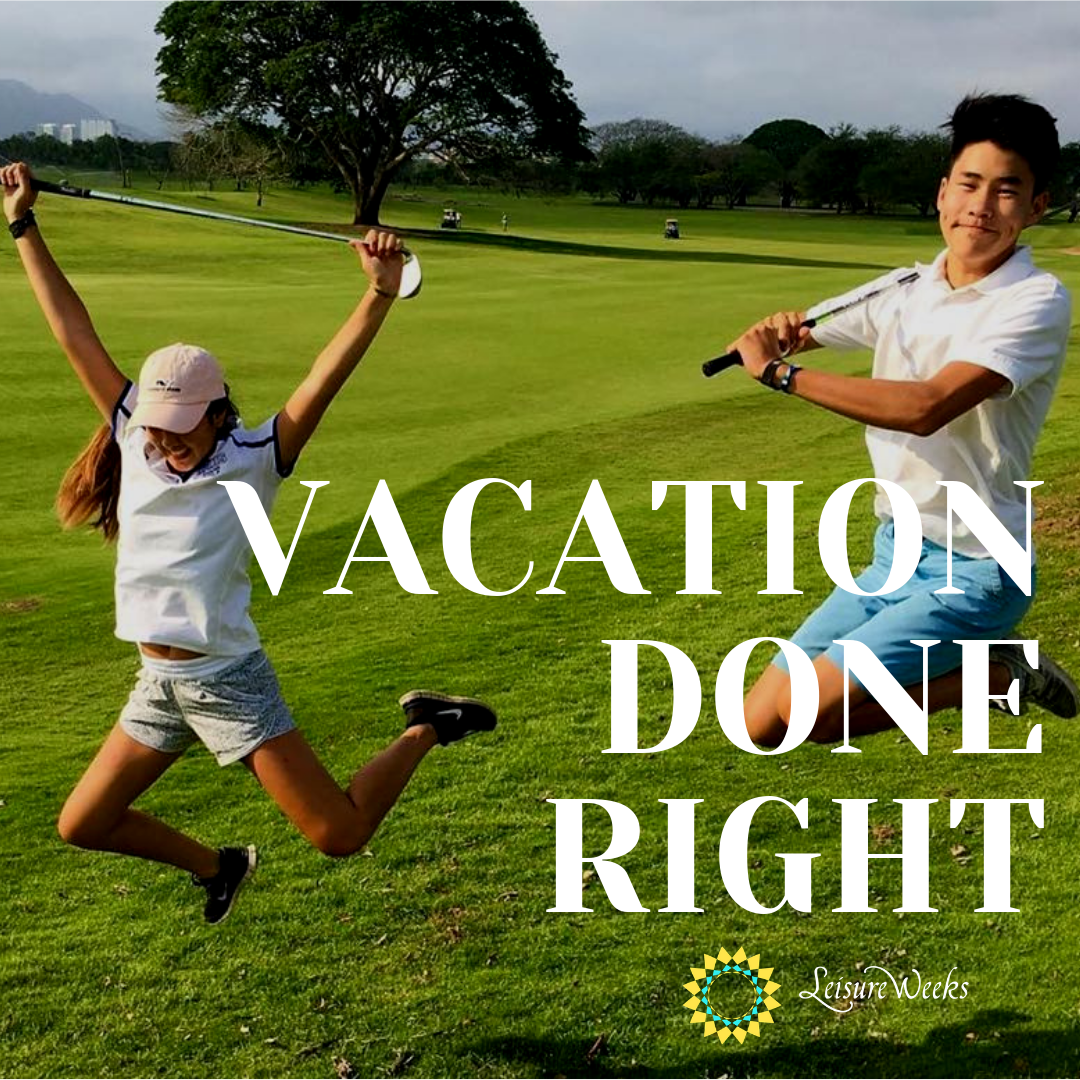 Welcome to luxury vacationing done right. Welcome to the world of Vidanta, a collection of six lavish resorts and various curated vacation experiences located throughout Mexico's most beautiful landscapes. Boasting high-end amenities, comfort-filled accommodations, and the best service in Mexico, there's nothing quite like a vacation with Vidanta.
Leisure Weeks shares our members only access and prices to our customers. We also provide a personalized touch to make sure it will be a holiday of a lifetime.
Click the button below to join Leisure Weeks and receive 20% off on your next vacation...