Make Everyday Meaningful and Achieve Your Personal Goals
ForHISGlory
Started as a Facebook page project to provide an example of how Positivity, Belief, and (SELF) have an effect on the abilities of creating an environment in which all Life is Valued and LOVED.
While working long hours on various projects and ideas, often I would read a negative or hateful post in my news feed. Sometimes, the negativity would be so much as to give me the feeling of being punched in the face.
I could and had to do even more for the hurt, broken, mislead, and lost.
I began providing personal coaching services to people who had the courage to ask for help. What I learned very quickly, was that a common theme in each session. T
oo often my clients experienced the sinking feeling of finishing a day and feeling unclear about their accomplishments and if they were really moving the needle forward on anything.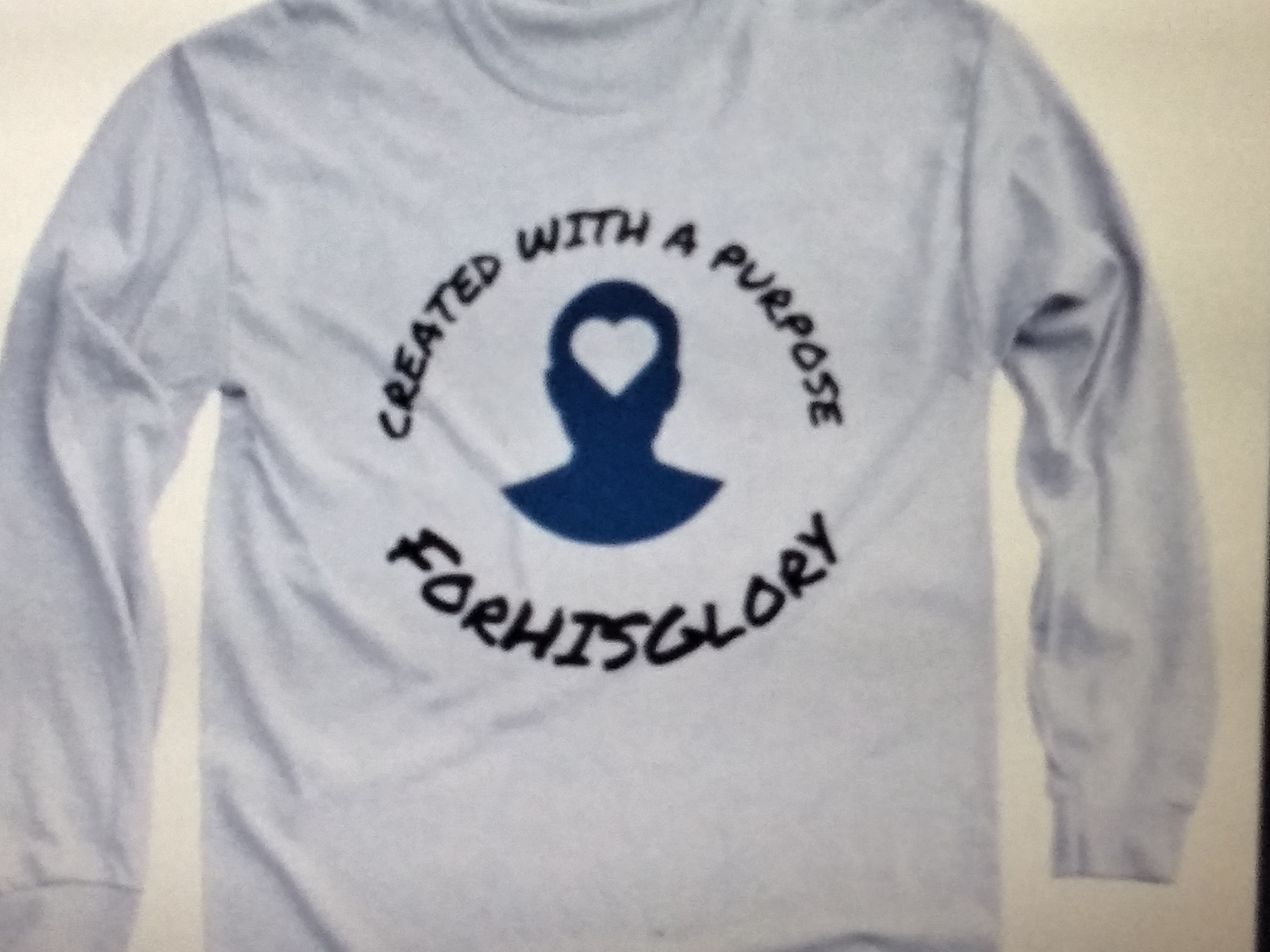 That's why I CREATED this (SELF) guide. It helps you to focus your output energy, deeply connect with your goals, and strengthen the beliefs in your REAL TRUE power. You can achieve BIG things! Download it below now!