In only 5 Days, you'll launch your online side hustle business and be on your way to earning much needed extra income...
Do you struggle with making ends meet each month?
Want to save up funds for a vacation? A college fund? A new car?
Need to pay off debt or old bills that keep hanging around?
Did you spend all your savings paying for an unexpected expense (new dishwasher, or clothes dryer)?
Wish you could get a head start on retirement savings?
Or, maybe you're looking for a way to start an at home business by trying your hand at something online but don't know how to get started?
I've struggled with all of these things in the past. And it wasn't until I learned how to make money as the "Superstar of Side Hustles" that I was finally able to rest easier and reduce my stress.
I spent 19 years perfecting my at home business ideas and have now owned and operated not one...but FOUR successful at home businesses and dozens of side hustles in various markets.
Now I don't have to stress out about paying bills and pulling money out of savings. Instead, I can treat the family to fun vacations, nice meals, new clothes, and much more.

Even if you don't want to work from home full time, you can still earn extra cash from a side hustle and I'm going to show you how to get it all started--in just 5 DAYS!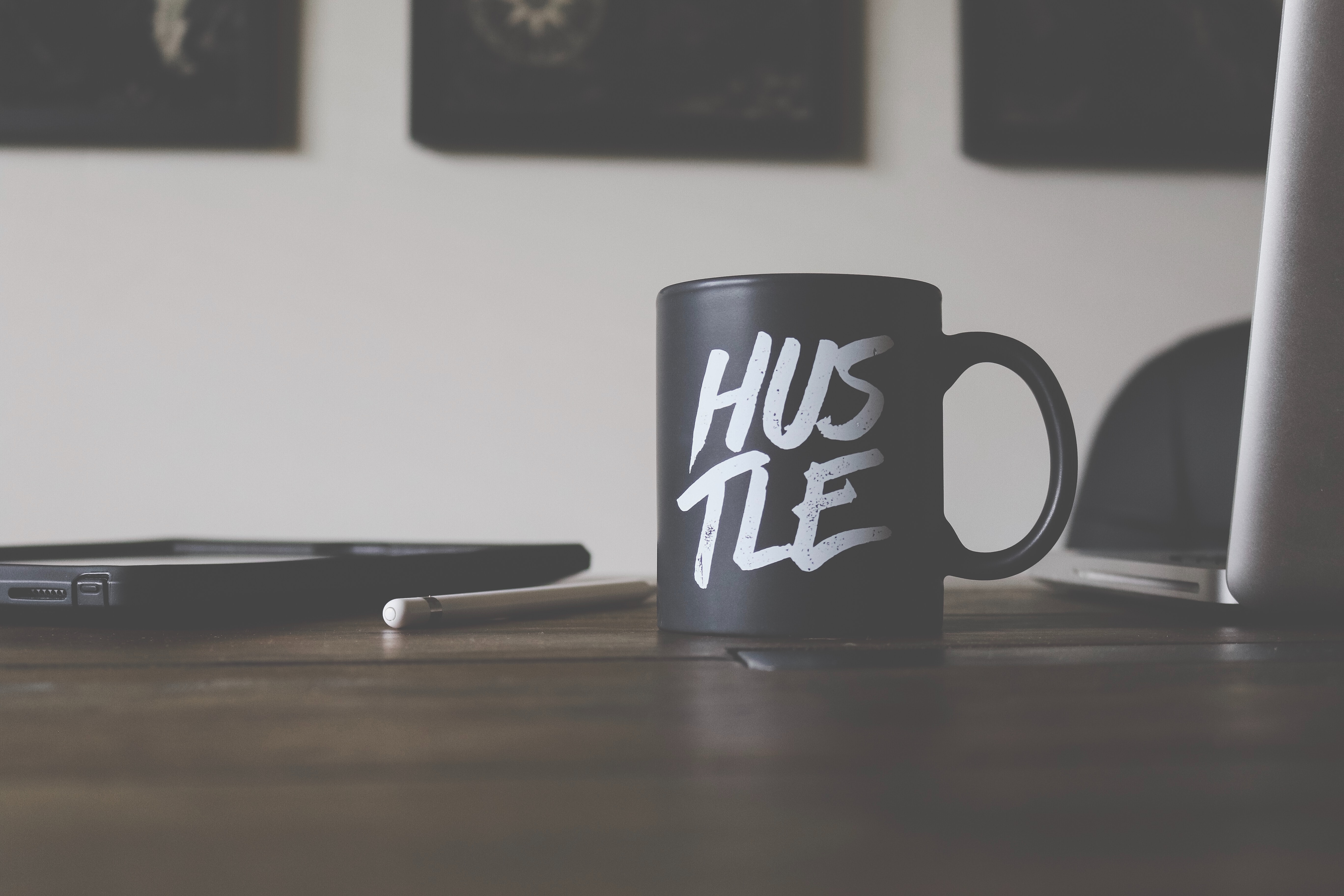 What took me two decades to perfect...you're going to get started on for FREE! Yes, seriously.
Over the course of 5 days, we are going to work together each day to secure an idea, kick off your website, and start attracting customers.
All of this happens LIVE each day in the Money for Mom Facebook Community. Join today and be well on your way to a six-figure lifestyle.
It all begins on April 1st! Don't miss out on this amazing opportunity.
It's time for a change. Be the Side Hustle Superstar in your family!