Teachers might not think of themselves as entrepreneurs, but in today's digital age, every teacher is a business.
Social media is a great way to interact with your followers and customers, and to build trust. Social media is still the best way to build your brand and interact with your customers. I think Instagram, Twitter and Facebook are still the best ways to interact with your customers and to listen and respond to them.

Whether you're sharing something topical with your audience or having an ongoing discussion with other business owners and entrepreneurs, monitoring your performance is crucial — it gives you confidence when you're providing value.

Pound for pound, social media is the best way to connect with your audience and track the performance of your brand.
With more people becoming digitally active, you can't ignore them. How you interact with your business' customers and prospects on the internet has a direct effect on how they feel about your brand.
Engaging with your audience properly will reap immense rewards, motivating them to return to your profiles and purchase your product or service.
Keep in mind that using social media to promote your products and services is a time-intensive task. When you're making your content strategy, pick your channels and even create a strategy on how to separate them.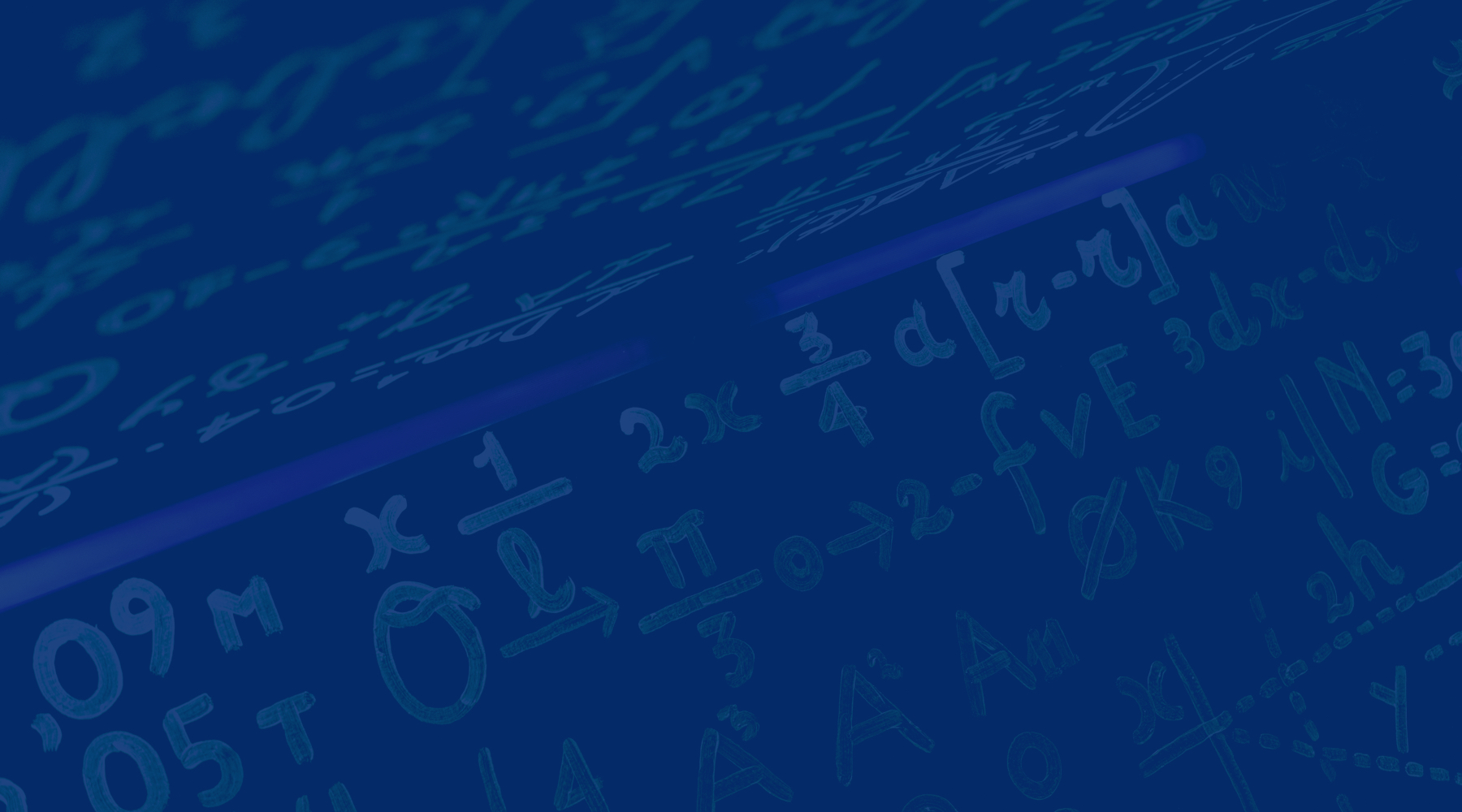 Creating a killer social media strategy that gets results takes a lot of hard work and thought, but there are a few steps that you can follow to make sure you're on the right track.

1) Have a goal: You're going to create a social media strategy for a reason, so make sure you know what your goals are before you get started. Whether you want to boost your organic reach and get more leads, or increase your brand presence, make sure you put a plan in place to get there. If you don't know where to start, a social media marketing checklist can help.
2) Create posts strategically: When creating content for social media, you have to think strategically about what messaging and visuals work best. Even if you post content to your social media profiles, you need to be strategic about posting what will convert visitors to customers.
3) Schedule posts: Creating content strategically doesn't always mean posting it at the same time every day. Schedule your social media posts in advance to ensure when your posts are actually driving some traffic to your business. If you haven't started to schedule your posts yet, try editing your content and simply re-posting it throughout the week instead of scheduling it in advance.
4) Stay consistent: As with many things social media, you need to repeat the process to keep driving more results. Make sure you post the same message and visuals every single day, and invest in various timely strategies to spread the word.
To build an audience on each social media channel that you use, you're going to need to create engaging content. Be sure to post your content on each channel at least a few times per week, and don't forget to share your posts from the other channels.
Use tracking and reporting to build your content marketing strategy. After each piece of content you create, make sure to track the outcome of that piece of content. Post performance reports, provide downloadable content, and check in on what worked and what didn't.