welcome.ly blog teaches you to be on top in NOCODE stack.
Whether it's for managing a marketing calendar, tasks or creating a database for your prototypes, Airtable is for you. Quickly learn the tool that's taking Silicon Valley by storm through an engaging class.

DO MORE OF WHAT YOU LOVE.
DO LESS OF WHAT YOU DON'T.

Hey, I Automate All The Things.

Constantly learning and sharing new tools, what they're good for and what they're not so you can focus on doing what you love.
We help build and grow
I write about no-code stuff. Some thoughts, news, & tips.
Courses


Check out my blogs here :
- https://www.ultimatemoldcrew.ca/bathroom-mold-removal-toronto/
- https://trends.versoly.page/
- https://posts.hashnode.dev/
- https://hashnode.com/@blog
- https://dev.to/blog
- https://www.listory.com/blog
- https://collection.substack.com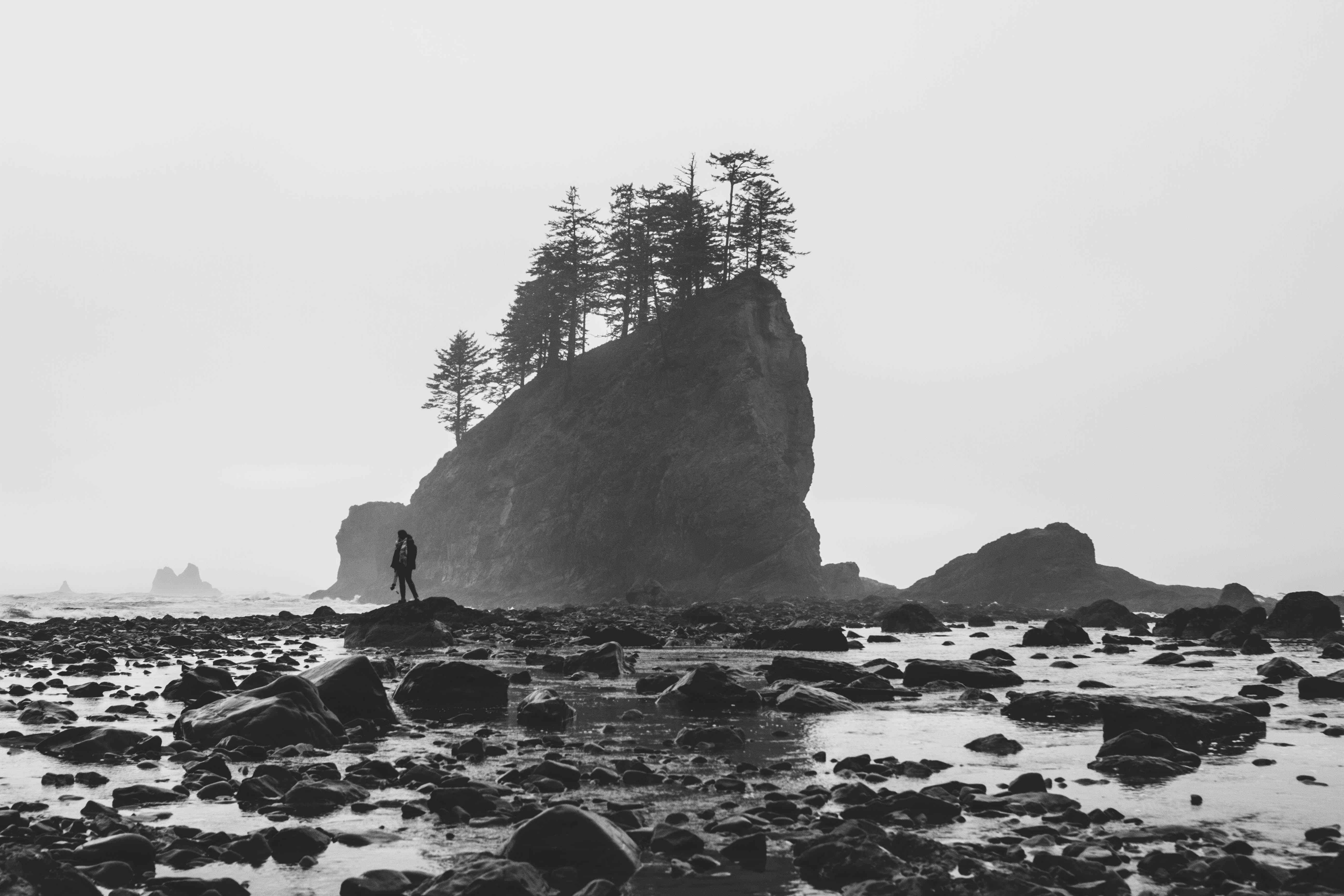 We know how awesome the no-code community is!

Collective intelligence is bliss and the makers are always looking to give a hand in building the future no-code projects we are throwing ourselves into.