Learn New Digital Tips Every Day
Gmail extensions and add-ons help you instantly enhance Gmail's functionality. You can easily install them from the Chrome Web Store and the Google Workspace Marketplace to improve your email productivity.
But which Gmail extensions or add-ons should you use?
In the FREE PDF Journal, I will be highlighting some Digital Marketing Tips and Tricks along with their key features and ratings to help you determine the best ones for your needs.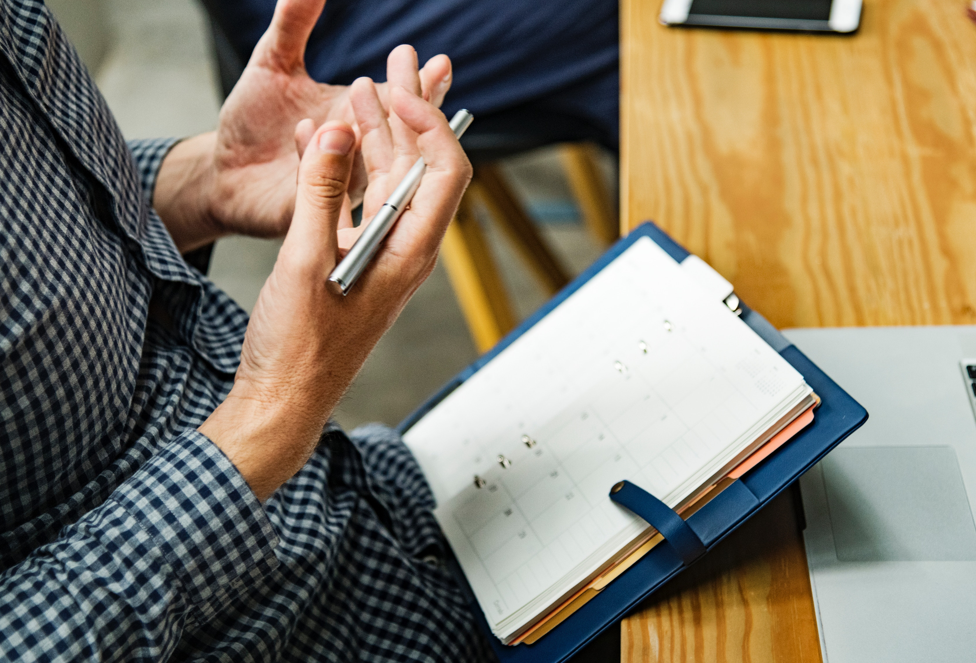 What's The Difference Between Gmail Extensions and Gmail Add-Ons?

While they sound similar, Gmail extensions and add-ons aren't the same thing.
Here's a breakdown:
A Gmail extension only works on your desktop's Chrome browser. You can't use it in Chrome's mobile app. These extensions are only available on the Chrome Web Store.
A Gmail add-on works within Gmail's interface and can also be used on mobile devices through the Gmail app. They are available on Google Workspace Marketplace (formerly known as G Suite Marketplace).