I believe we are our own greatest teacher, but every now and then we need a nudge ;)
Student ~ Teacher ~ Nomadic dreamer ~Truthseeker
I understand that deep yearning, the rumbling, a curiosity to know more, feel more, see, believe and achieve more. You deserve to realise your dreams, manifest your greatest reality. The vision is there...but how?
My aim in this mini series is to encourage some simply yet potent rituals to support your self enquiry daily, taking steps towards your own personal transformation. That transformation could be long term big dreams, it could also be the courage to step into your day with confidence and ease.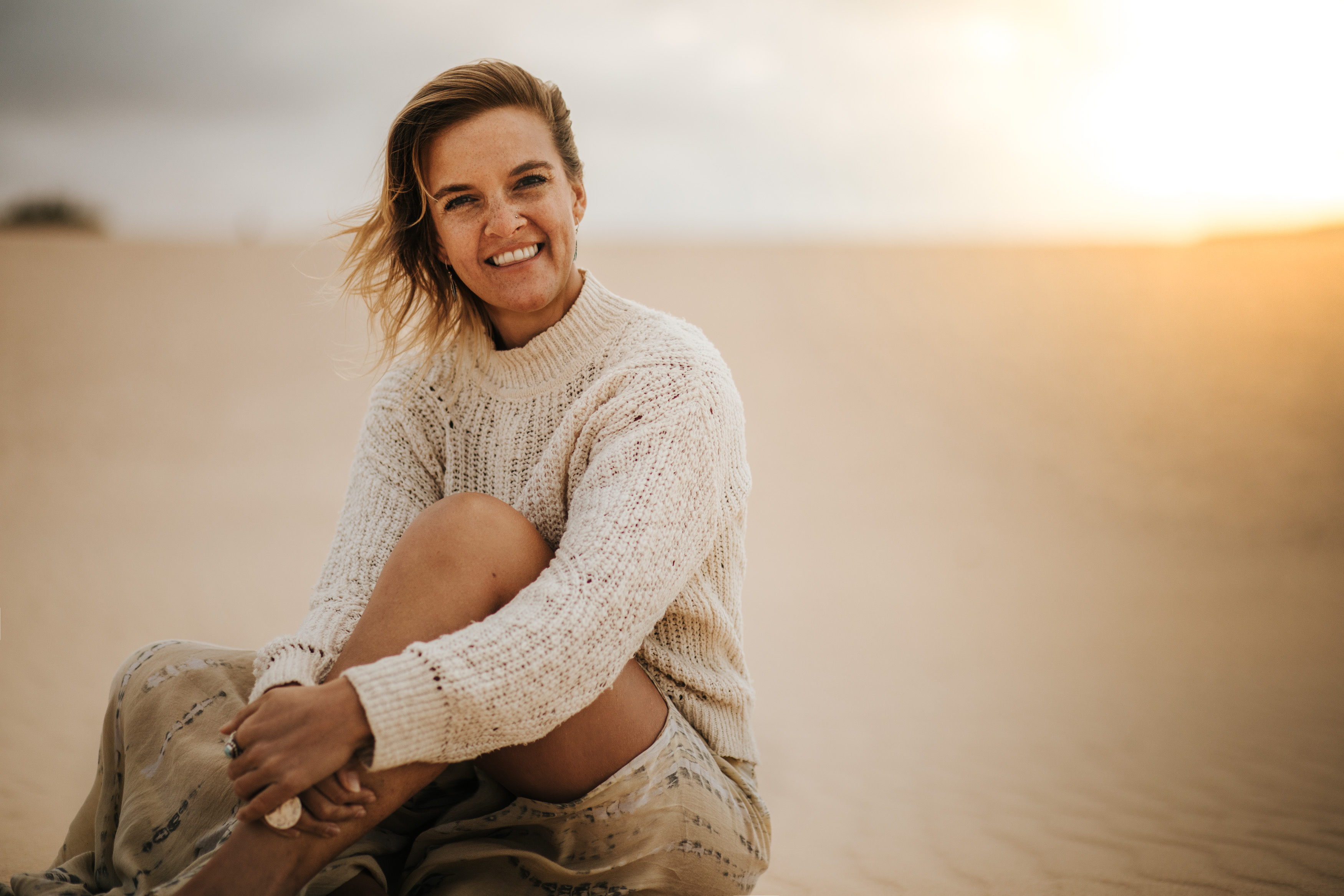 Contained within this mini Rise and Illuminate series you'll find a PDF encouraging supportive simple rituals that make a significant difference to your emotional, psychological and energetic well being. It's my personal morning practice, which have unquestionably been my pillar of strength in my times of personal challenge and self doubt. Moreover, when sustained I've had huge long term benefits. You'll also receive a beautiful meditation and mini yoga flow to encourage a calm mind and feel good in your body.
Alternatively, you can practice with me live online at www.helenoliviayoga.com 'practice with me' - collect your freebie class!
What are you waiting for? Your transformation awaits...