How to achieve freedom and massive success without losing the best part of you?
Many people dream of working for themselves, being their own boss, and having the freedom to only take on clients and projects they love.
What they don't realize, though, is that there is a huge difference between building a business and being self-employed.
It's not money, or brilliant ideas, or even powerful friends that set them apart.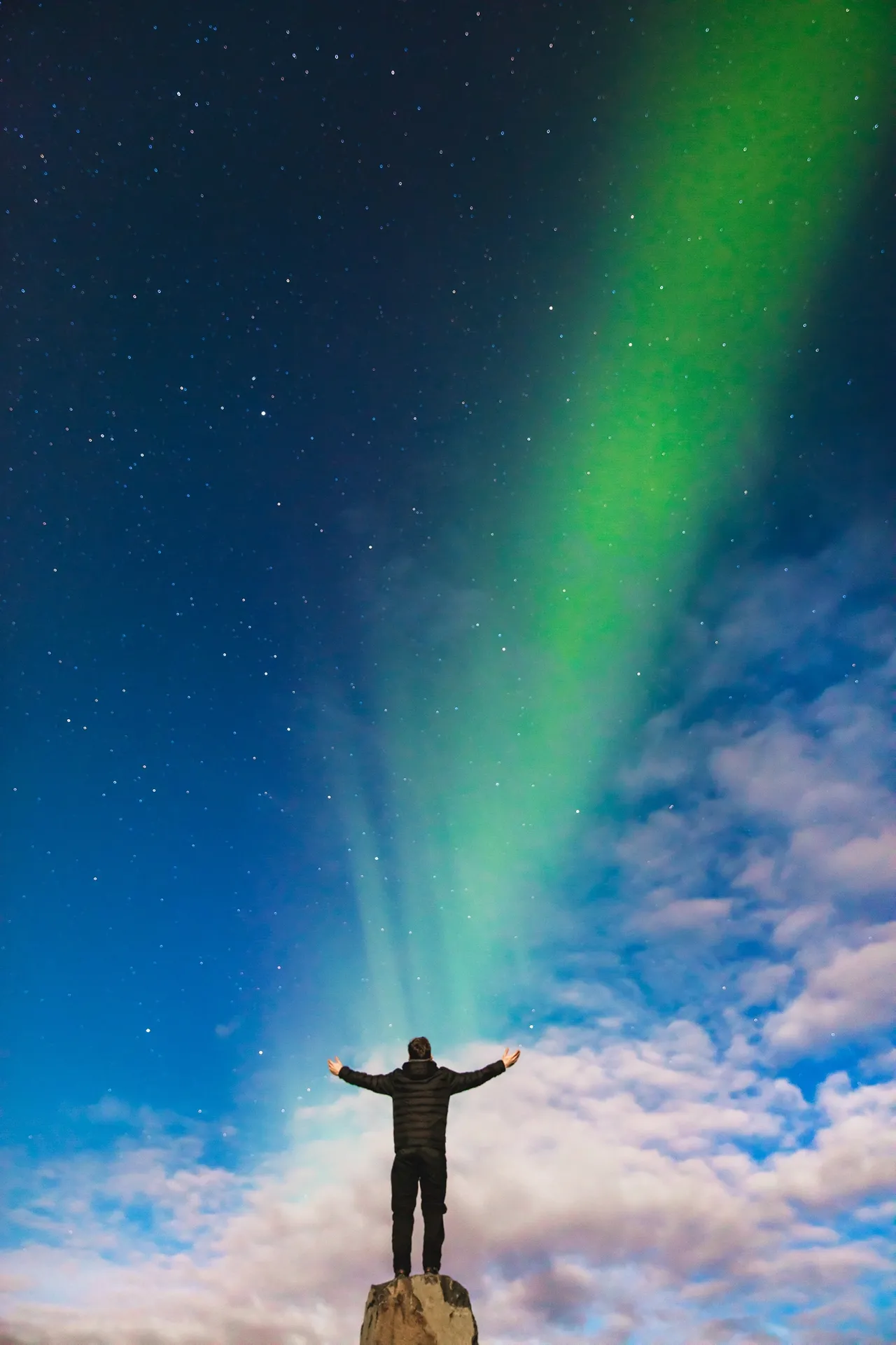 All of those things (and more) are nice to have, but they're not a requirement of success. What is a must-have, though, is a good attitude. Without the proper mindset, you'll constantly be battling your own brain, and that's exhausting.
Don't be believe me?
Click the button below and I will share with you what sets the uber-successful apart from the wannabe entrepreneurs.