6 Ultimate Steps: How To Become The Best Version Of Yourself
This Ebook is designed for you if you would like to get to YOUR NEXT LEVEL!
You have to focus on YOU, first and foremost. It all starts with YOU!
Boss MOM/Mom Queen-
**Are you ready to level up in your life/business and all other surrounding areas?
**Are you ready to show up boldly, bodaciously, and beautifully so that you can follow through and take ACTION without fear, doubt, or frustration.
**Discover how to assess and plan through your barriers- This will help you break the walls down and get back up!
** Discover the steps that are put in place for you to ACT NOW and get in ALIGNMENT: There's a specific order You can follow= ONE SMALL WIN AT A TIME
** Discover how to FORGIVE Yourself first- Moving forward from roadblocks- limitations, excuses, etc can cause you to resent yourself, continue to think negatively, become stuck, keep you down, you name it... Stop THAT today!
**Discover how to CREATE PURPOSE: You got this!
**Discover how to SET REALISTIC GOALS and come to an ACTION TAKER so that they can MANIFEST easily!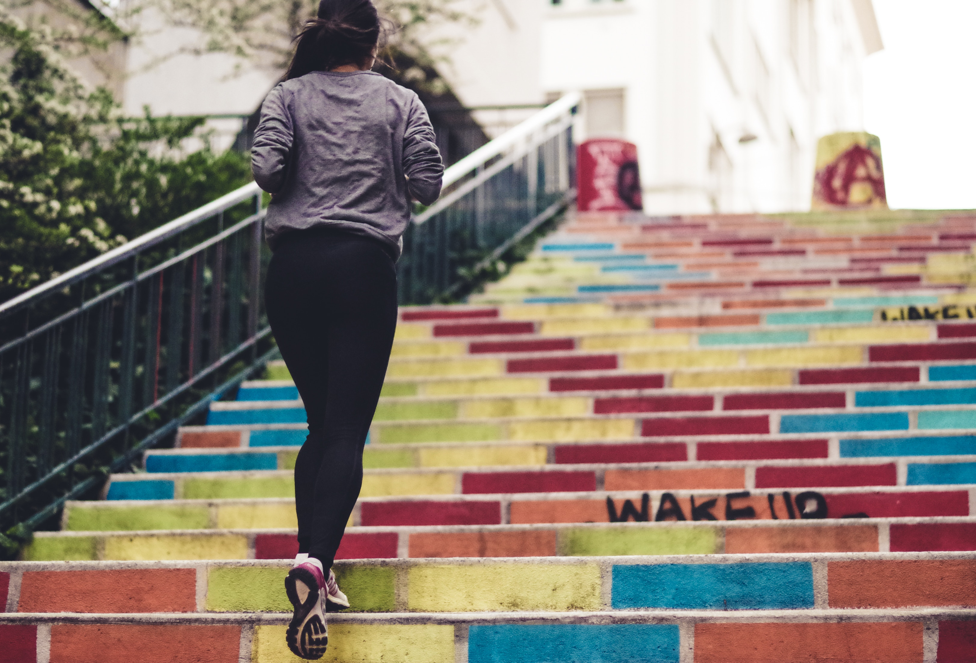 Boss Mom/Mom Queen, Do you have a plan, goal, vision, purpose, or passion about something real?
What are you waiting for, why is it taking you so long to hit your goals and flourish? Mindset is everything, Confidence is everything, Motivation is everything, DETERMINATION is everything, Kick the MADNESS and get it done.
You're ready to show up in your life and or business because you want to have that "Beyonce" confidence right?

Leading you to your NEXT LEVEL starts with you taking the first steps. In this Ebook there are 6= however; as they are listed in this order is because first you have to look at "self" real recognizes real. These steps lead you to the 4X method- But that's another thing- It's within a program if you decided to get to know me and vice versa! One SMALL WIN AT A TIME~!
I'm not going to rush you with getting to know me... Anywho back to this eBOOK!
My question is HOW Important do you want it?
1.You must assess and plan
2.Forgive for you and forgive yourself if this is what's holding you back from growth.
3.Push your way through
4. Create Your Purpose
5. Kick the Madness
6. Set Goals and ACT NOW
Download the Ebook so that you can get in deets what each step has to offer. What benefits of these steps carry for you.
If you resonate with this you will download the ebook without question!
Go ahead what are you afraid of? You ONLY GO UP FROM HERE!
"Surround Yourself with ONLY People who are going to lift you higher."
- Oprah Winfrey