Ready to love your business again?
Most people start out with great enthusiasm. You love what you do and making a difference in people's lives. And that first taste of profit is addicting.
But then reality sets in. The constant hustle of marketing, the confusion of technology and the frustration of spending more time learning than working drains your passion -- and your wallet.
Rediscover your love for your business. Let's create the systems and use the right tools that will help you spend less time working on your business and more time working in it, helping others and growing your bottom line.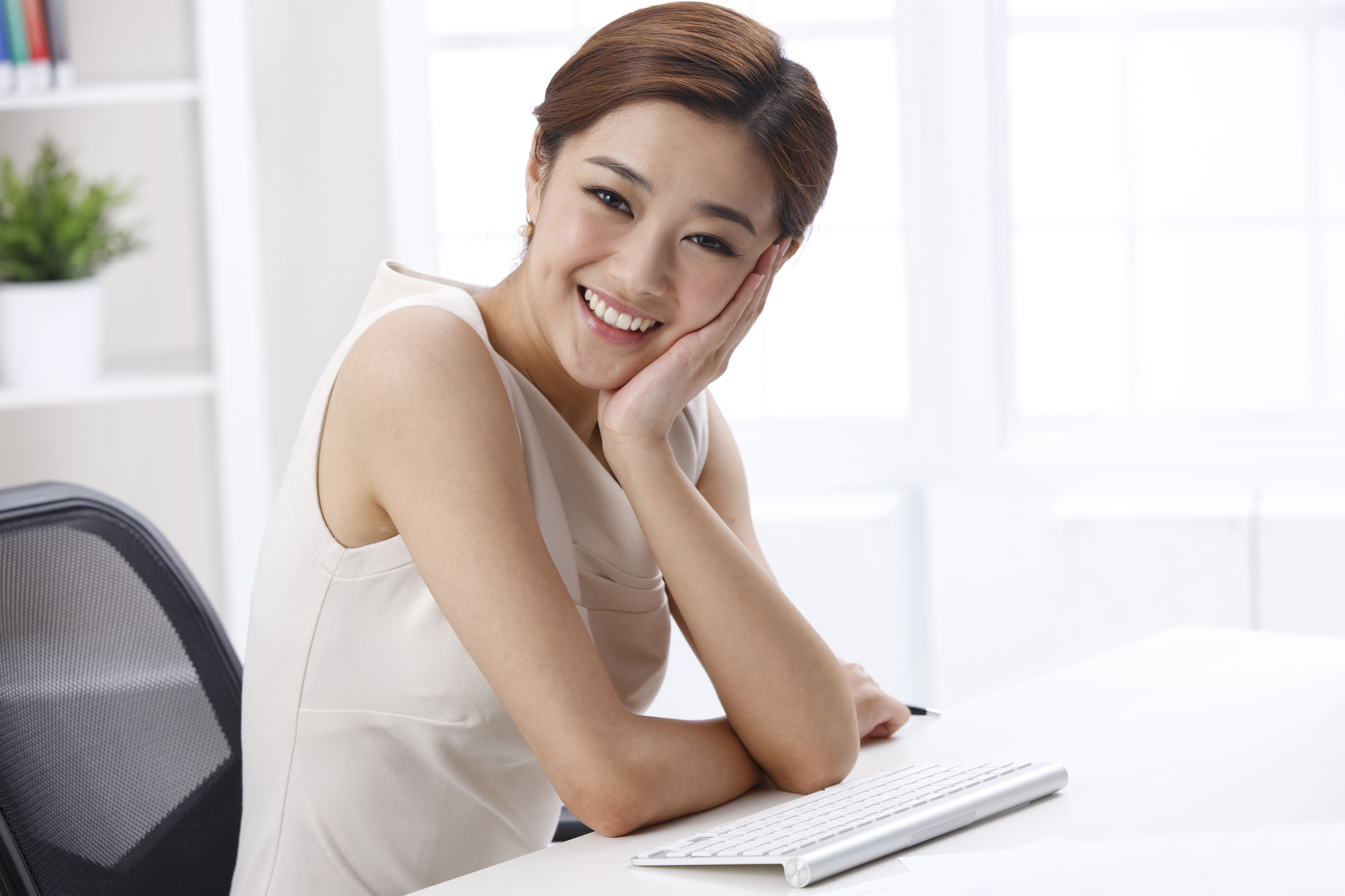 To show you how this works, I'll send you my FREE business plan checklist.